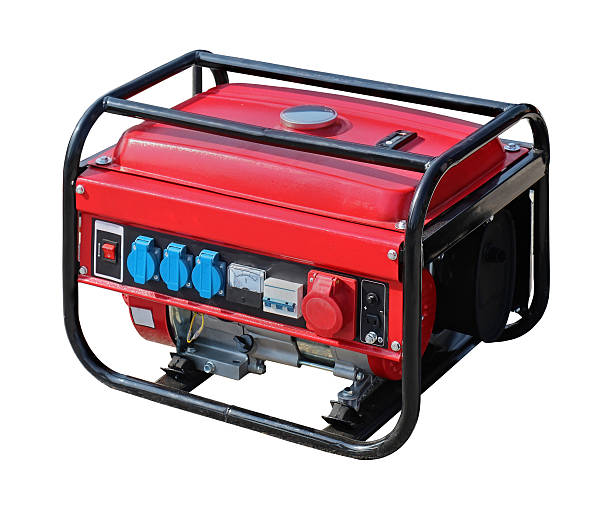 Diesel Generator – Your Maintenance Checklist
Genset or simply known as industrial generator can last for over a decade or more but this can become possible only if it's properly maintained. And even if the generator has several moving parts, it composes of sensitive parts as well as components that have to be maintained and checked up regularly. There are different schedule dates to which maintenance has to be done.
Say that you've got to schedule these measures, then the following are few things that you may do on your diesel generator.
If the diesel generator will be maintained on a day to day basis, then the following is what will be done.
General inspection – here, you have to check any loose parts of the generator, signs for corrosion on parts, accumulation of dust and traces of carbon.
Coolant heater check – be sure that the coolant heater is …